Lynn Palethorpe and Jonathan Ball
Three Gates Farm
Huntsham
Tiverton
Devon
EX16 7QH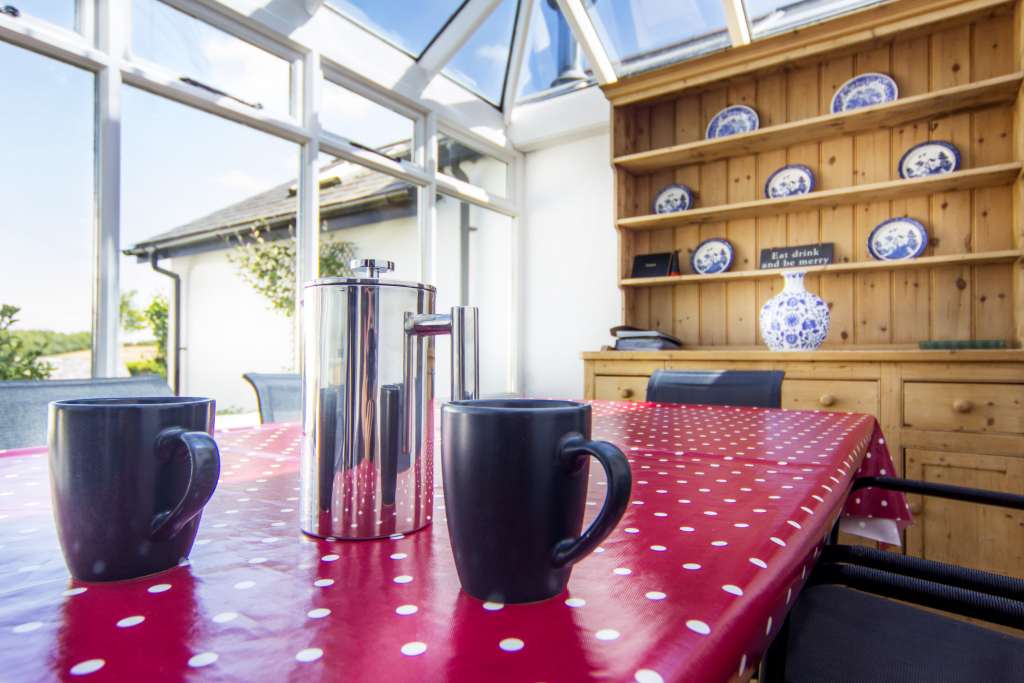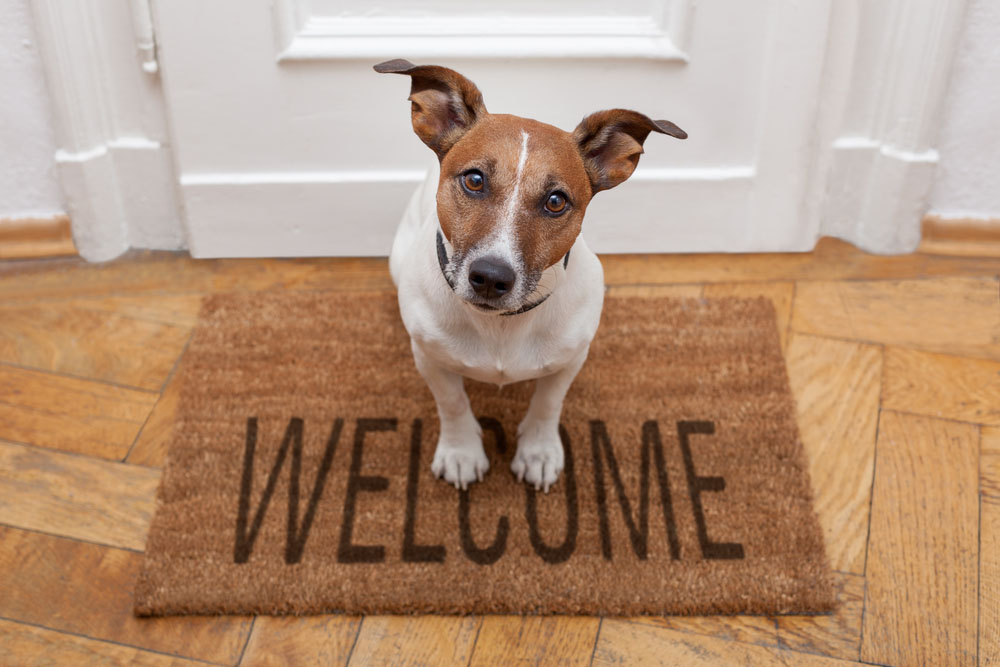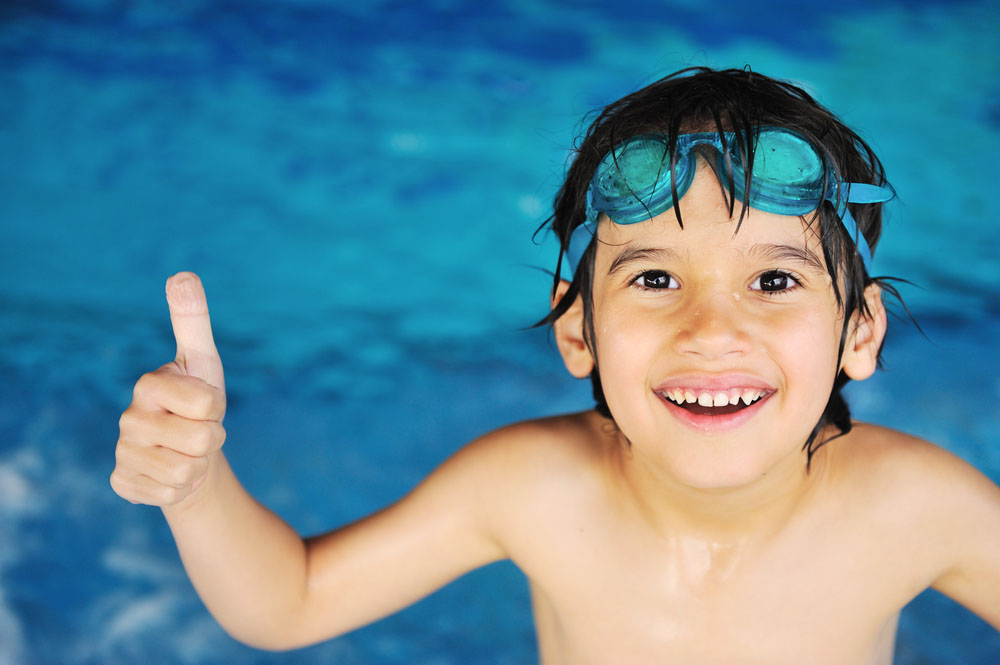 The Smithy – A very tranquil setting – I really enjoyed the bird watching. The pool is amazing. I've already told the family they must come!
May Cottage – We enjoyed the peace and the quiet. You can actually see the stars, no pollution here. The views are spectacular so are the pheasants and the other birds.